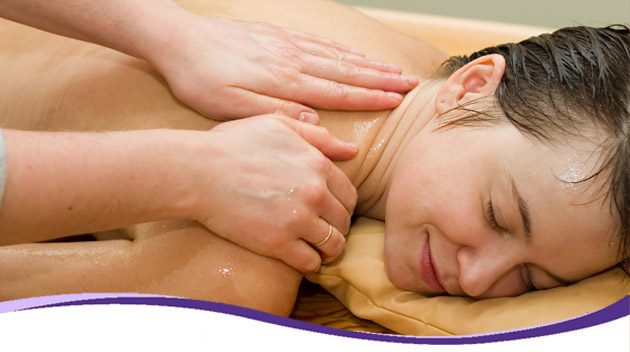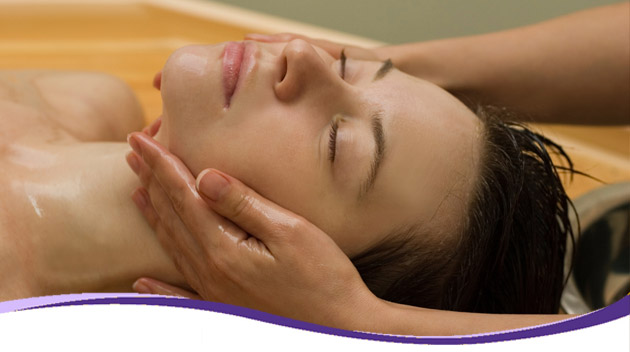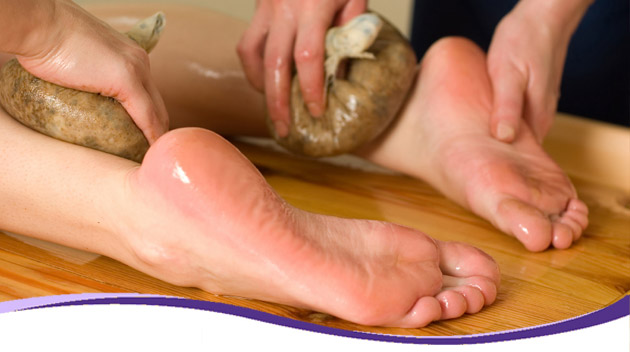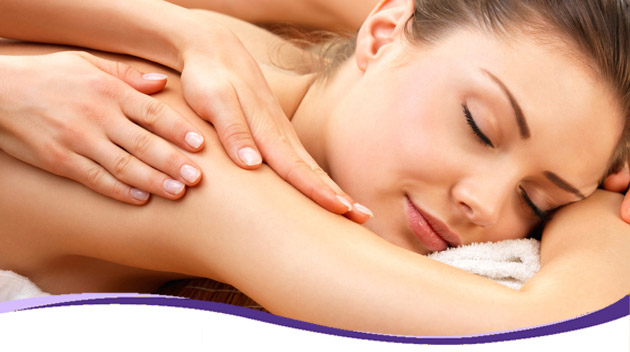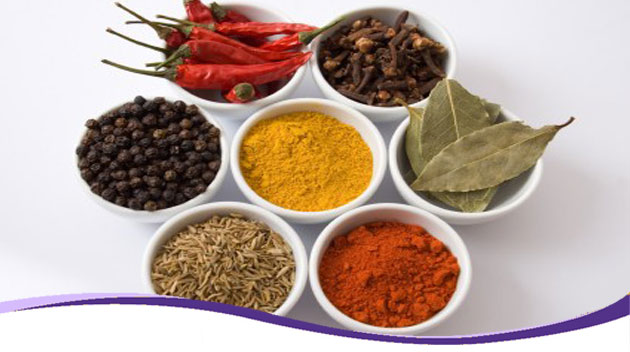 COVID-19 UPDATE
We are now taking bookings for personal retreats starting in August. In order to comply with guidelines around social distancing ,we are taking no more than two people at a time each with their own ensuite rooms. We have also adapted our therapy sessions and yoga to accord with current advice. Our retreat is completely in nature with plenty of open space and fresh air for you to relax in.
Relax and rejuvenate in the heart of Gower.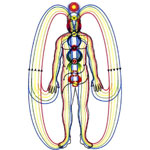 Polarity Reflexology
Polarity Reflexology (3 days) teaches you how to work not only on reflex points on the feet and hands, but also how to trace and release energy blocks throughout the whole body by following specific patterns of energy through their positive, negative and neutral phases. 
Find out more…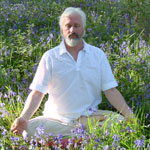 A Day of Kundalini Yoga
Kundalini Yoga – A Dynamic Practice for Body, Mind and Spirit Regular practice of Kundalini Yoga will: Improve your health and mental outlook, Give you more energy, Help reduce stress, Elevate your consciousness. Kundalini Yoga contains the inner teachings of Hatha Yoga. The combination of breathing techniques, stretching postures, relaxation, and meditation clears the energy channels so as to bring calm and balance to the mind and promote healing. Find out more…
Our goal at Ayurveda Retreats is to provide a peaceful and nurturing environment for you to discover your own inner healing power through the wisdom of the Ayurvedic teachings and healing practices. The retreats take place at Seren Retreat in the beautiful natural environment of the Gower Peninsula in South Wales.
We provide personal and group retreats which are tailor-made for each individual to experience the profound healing effects of the Ayurvedic treatments. At Seren Retreat you can immerse yourself in the healing force of nature with our 23 acres of pristine ancient woodlands and river meadows. You will come away feeling relaxed and rejuvenated and with practical skills to maintain a healthy lifestyle in your daily life.


Give your loved ones the gift of health this Christmas with our range of Gift Vouchers:

Consultation with Bodywork Session and Infra-red Sauna
Enjoy either an Ayurvedic Massage Treatment or Polarity Therapy Session. Then Relax and Unwind with an Infra-Red Sauna Session.

Series of 4 Bodywork Sessions
Enjoy a discount on our Ayurvedic Massage Treatments or Polarity Therapy Sessions when you book 4 treatments together.

3 Day Mid-Week Ayurvedic Retreat
Days:
Tuesday, Wednesday and Thursday
Each day you will enjoy the wonderful relaxing effects of Ayurvedic Massage and Polarity Therapy. The gentle yoga and meditative breathing practices will strengthen your nervous system and enable you to calm and centre your mind. Your body will be nourished and cleansed by the delicious vegetarian Ayurvedic cooking. You will come away with the skills and inspiration to maintain your new healthy lifestyle.